OFF TO THE PAPER YACHT CHALLENGES!
We're thrilled that on Thursday, April 18 from 11:30 am -1:30 pm, Create Now will benefit from 100% of the proceeds from the "Paper Yacht Challenge" hosted by Psomas, which is one of the top-ranked consulting engineering firms in the nation. Enjoy delicious Pink's Hot Dogs, fun activities and promote your company to thousands of people in the Downtown area. The event takes place at the City National Plaza complex on 5th and Flower in the large fountain at this twin tower complex.
Help some of the 25 kids facing homelessness at Union Rescue Mission in Skid Row to design paper boats they can race during the different competitions. Sponsorships are from $100 - $5,000. We also really need products and services for the online auction and gift bag swag for 150 VIPs. For more information, visit Psomas's website, which includes detailed info, videos and forms you can download, or contact Jill Gurr: jill@createnow.org.
We help youth find their voices
through arts mentoring and education.
Founded in 1996, Create Now serves children and young adults from Pre-K to age 24 through arts programs in many disciplines.
We focus our efforts on kids who have been abused, neglected, orphaned, made homeless, incarcerated or experiencing other severe challenges – the "forgotten children."
We have reached more than 44,000 of the most vulnerable youth in Southern California over the last 22 years.
Arts Programs
Create Now's programming focuses on eight main areas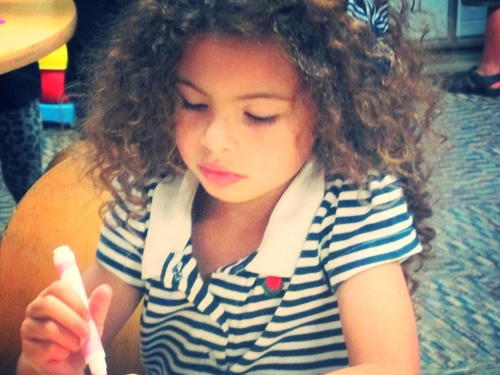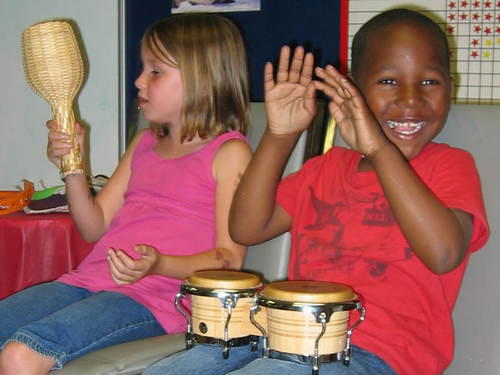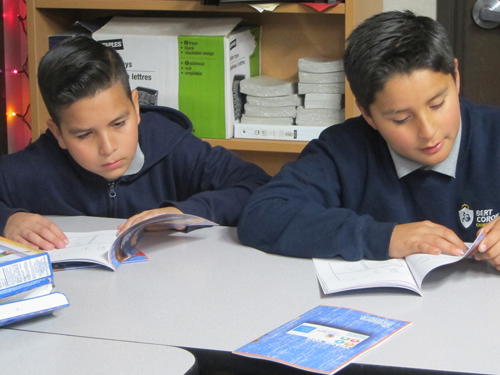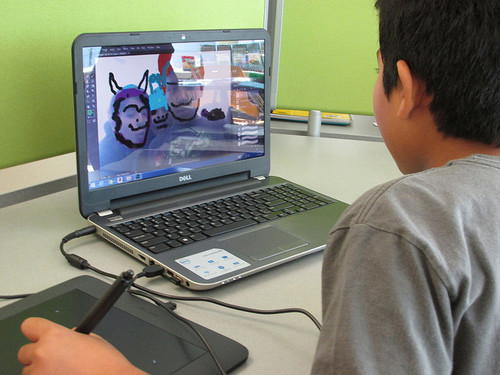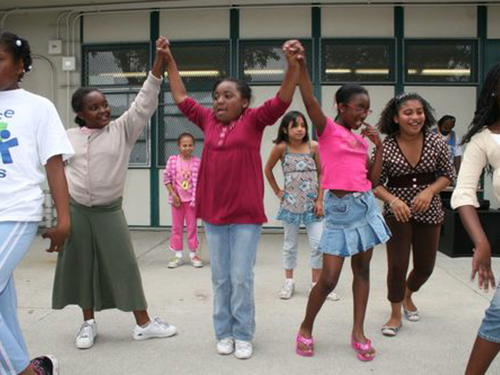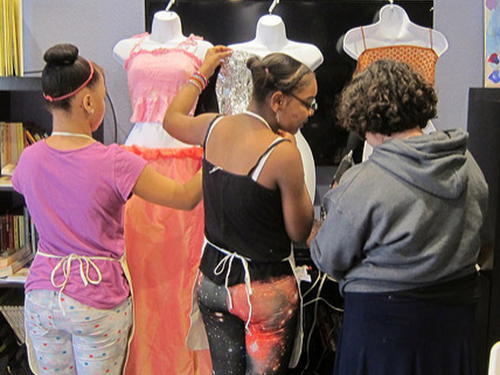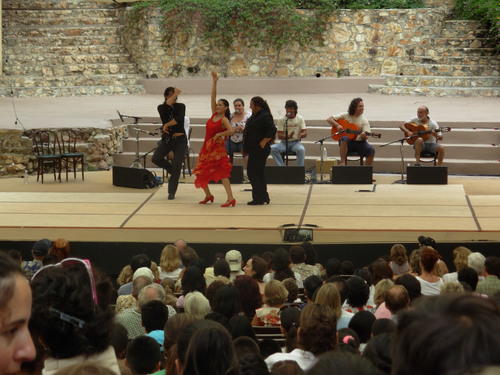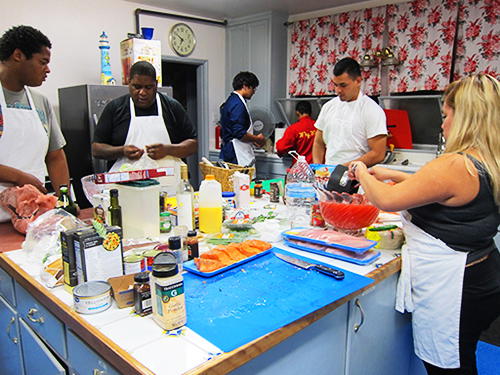 Frank Trujillo – Featured Youth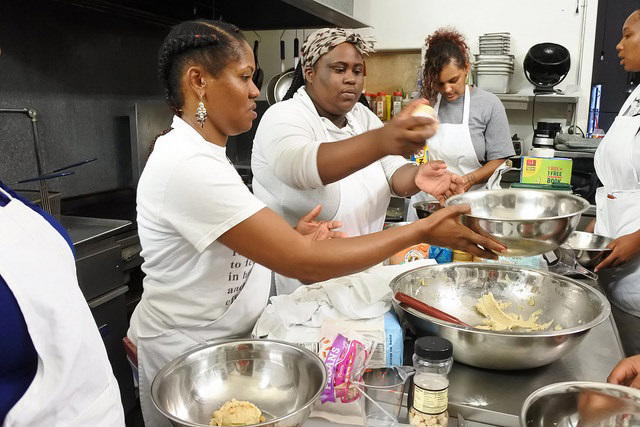 Los Angeles County has more foster youth than anywhere in the nation - 30,000. These kids face tremendous challenges when aging out of the DCFS system at age 18. They have moved to an average of eight different foster homes and schools, which makes them feel unwanted....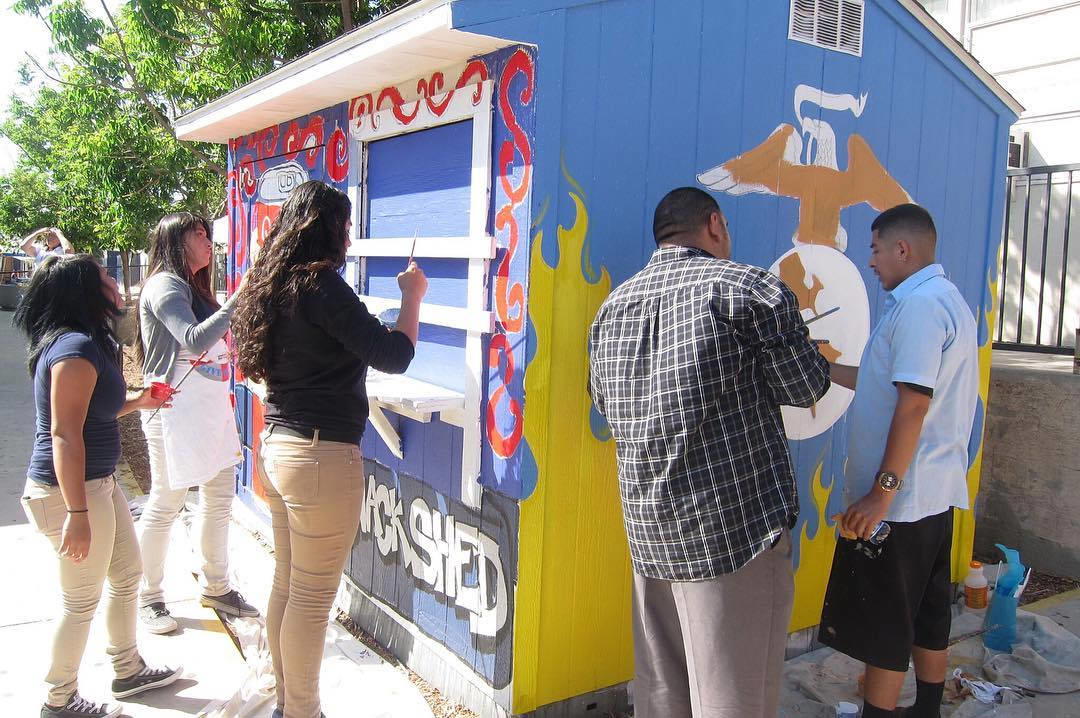 What People Say
"Two of my teenage girls on probation fell in love with dance after Create Now gave us tickets to see the Los Angeles Ballet. They took classes and then taught ballet to some little girls in our housing projects, who now all want to be ballerinas based on what the older girls do."
Kimberly McKinney,
Probation Officer, Watts Housing Projects
"Some of our kids deal with high anxiety and different forms of abuse at home. This acting workshop is bringing out a lot of their talents that usually lie dormant. It's fun and lighthearted and lets them show off their talents like singing, dancing and acting."
Lionel Ruff,
Youth Counselor, Vista Del Mar
"Partnering with Create Now provides truly individualized and engaging arts instruction to our students. We've noticed a remarkable change in them, including an increase in confidence and an awakening of the possibilities outside of the realm of the classroom."
Mallory Barnes,
Regional Director of Strategic Partnerships, Aspire Charter Schools
"This class is the highlight of the year! I've never been so confident in myself, or so committed to something in my life, not even video games."
Edwin,
student at Vaughan Middle School
I have been leading a Journalism Workshop for teenage girls at Ventura Youth Correctional Facility, a maximum security prison, for almost three years now. To say it has changed my life is an understatement. I love the mentoring work I do so much that I want to — need to — find a way to do it full-time. It's amazing what you get when you give.
- Holly Richmond
Former Writer/Editor, / "Seventeen," now in Masters program in Clinical Psychology at Antioch University in Santa Barbara
Here at the shelter, we can fill the gaps in our youths' basic needs, but the more important gaps that help them find themselves as individuals and grow as young adults come from the experiences and mentorship provided by selfless and enthusiastic organizations like Create Now and its vibrant team of dedicated individuals.
-Federico Bustamente
Outreach and Activities Coordinator, Casa Libre Youth Shelter
I happened to run into the mother of Daniel, one of the boys that I'm working with at Camp David Gonzalez. She told me that Daniel talked about me and our class every week with great enthusiasm. She was absolutely thrilled that he was asking for books and wanted to read more.
- Glenda Shaw
Writer/Producer, / "Leeza Gibbons" and "Montel"
Honors & Awards
Create Now is proud to be recognized by these distinguished organizations.