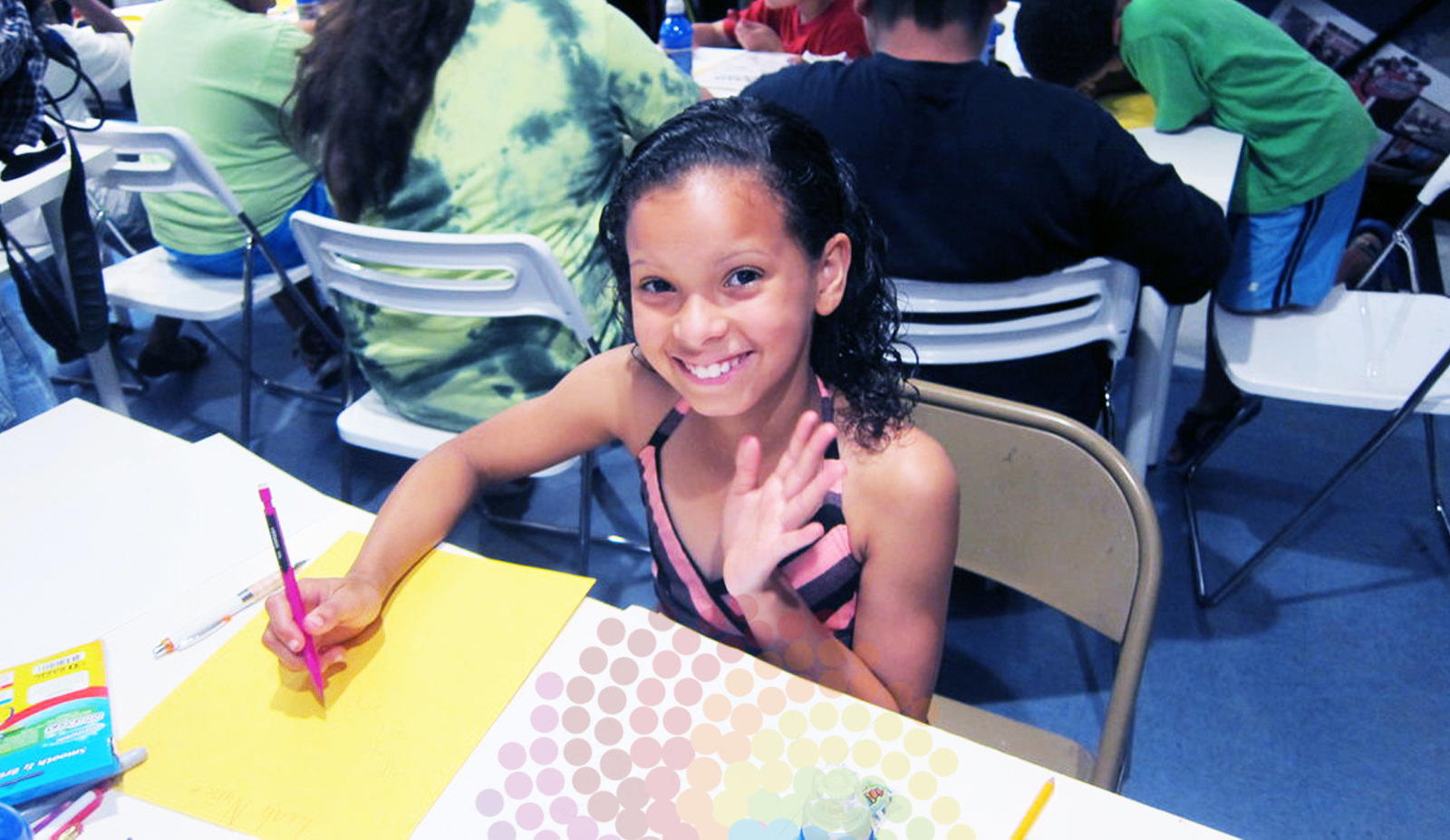 Our mission is to provide a variety of arts programs that help at-risk and high-risk youth to heal, with the goal of assisting them to get out of poverty and into jobs and careers. We focus on the most vulnerable kids who have been abused, neglected, orphaned, made homeless, victims of domestic violence and sex trafficking, on probation, incarcerated or experiencing other severe challenges.
Create Now operates in three ways: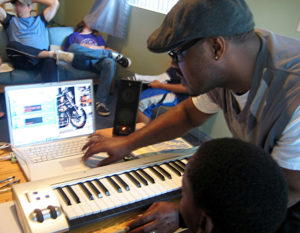 (1) We match volunteers with our 165+ youth partner agencies, like shelters, foster group homes, mental health clinics, schools, and detention facilities in Southern California. Create Now customizes the arts workshops in terms of location, schedule, ages, genders and challenges that the youth face. We provide mentors with the arts supplies and equipment needed. Our staff trains volunteers and helps to develop your curriculum. 
(2) Create Now also provides comprehensive arts classes to students in Title 1, continuation and charter schools who otherwise receive minimal or zero arts education.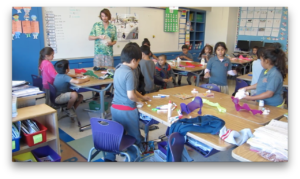 (3) Our Community Arts Projects ("CAP")  help to cap violence in poverty-stricken neighborhoods. These events can take many forms, like Create a Mural Now workshops and Power of the Arts Festivals that give the neediest children a safe place to let their talents shine! They're tailored to your goals based on funding received. For details, contact Ruby Medina, our Special Events Coordinator, at (213) 747-2777 x 3 or email ruby@createnow.org.
Through Cultural Journeys, Create Now brings thousands of challenged youth each year to concerts, plays, museums, film studios, circuses and much more at premiere venues, like the Hollywood Bowl, Cirque du Soleil, Disney Hall and LACMA.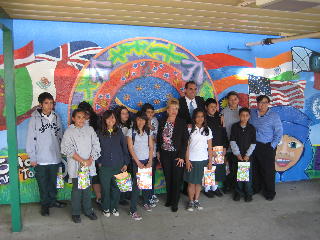 All of our programs culminate with parties that recognize each child's achievement. They receive unique certificates and gift bags with lasting souvenirs.
Create Now arranges "Career Days" where professionals introduce youth to different types of jobs. We also send out regular notices that inform our partner agencies about free resources and opportunities for their clients. This valuable information reaches thousands of Southern California's most disadvantaged youth.