Each year, Create Now organizes outings for thousands of the most vulnerable children in Southern California to experience concerts, plays, museums, circuses, studio tours and other special events at premiere venues, like Walt Disney Concert Hall, Cirque du Soleil, the Broad Theatre, Hollywood Bowl, LACMA, and much more.
Many of these troubled kids we serve are reluctant to visit new places or venture out into the world because of the abuse and trauma they've had to endure. Often, they feel self-conscious and fearful that they won't fit in with everyone else. Yet the social workers, therapists, probation officers and other staff at the youth facilities that we partner with tell us that after attending Create Now field trips, their youth are more focused and able to concentrate longer.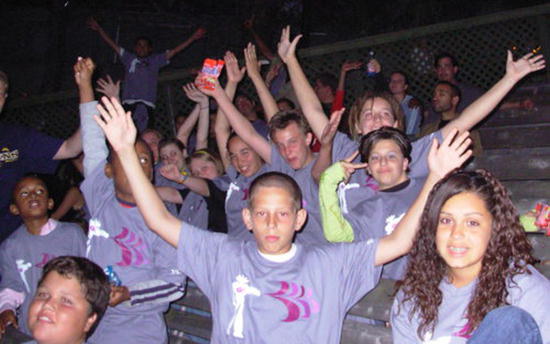 A study by researcher Terry Cheney found that cultural events help youth to develop communication skills, physical dexterity, mental concentration, discipline, creativity and imagination. Other research proves that exposure to the arts greatly enhances mathematical and literacy skills in youth.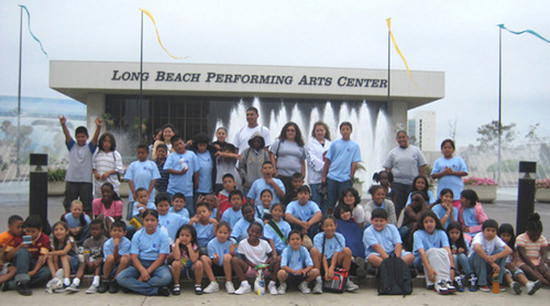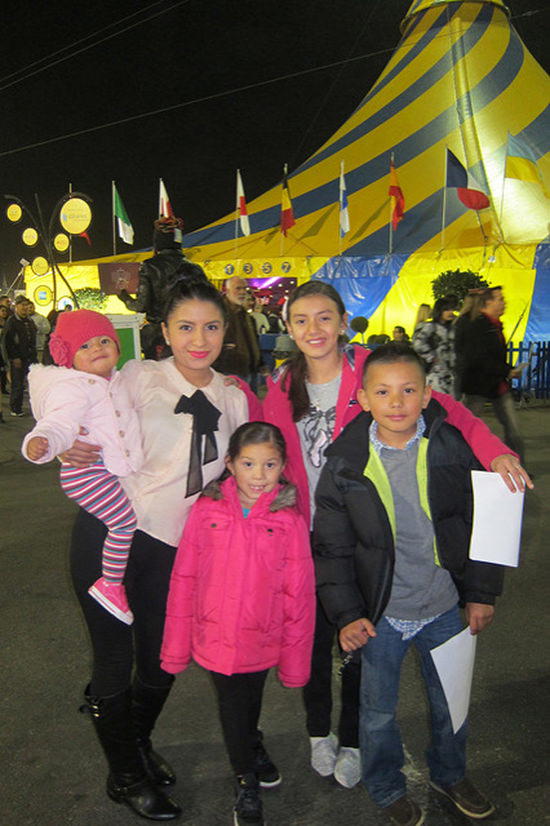 We ask the children to create thank you cards for our donors to show their appreciation. Since many at-risk youth don't have good writing and social skills, this is a great way for them to learn how to say thank you and encourages the kids to use their creativity. At the same time, our donors love to see the children's reactions to their performances. They also use these letters and cards to obtain funding for educational programs. If you would like to donate tickets or other opportunities for our youth, please contact Ruby Medina at: (213) 747-2777 x 3 or email: ruby@createnow.org