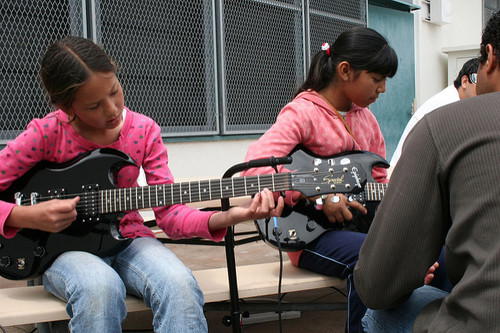 Create Now implements a wide variety of arts programs in music, writing, visual arts, digital media, culinary arts, performing arts and fashion. In addition,  we organize cultural outings for thousands of the neediest youth in Southern California each year through our Cultural Journeys program. These events take many forms: concerts, plays, circuses, museums and studio visits, even fun sports.
Schedules vary from one-hour events to longer-term workshops of 12-16 weeks and longer. All programs are customized to meet the needs of the youth, as well as our volunteers and partner agencies.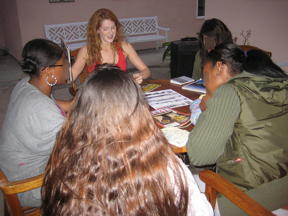 We recruit and train our volunteer mentors, as well as professional teaching artists, and help them to develop curricula that follow California Common Core State Standards.
Job preparation and career development is emphasized throughout all of our programs. Older youth receive training from professionals in the arts about breaking into the business.
Create Now provides the materials, resources and ongoing support for our programs. All of our workshops culminate with a fun party, recognizing each student's achievement.