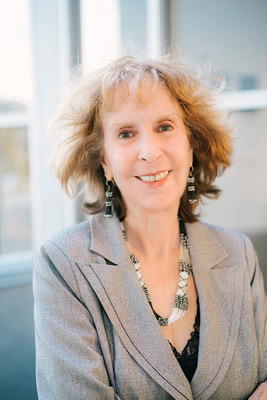 Jill Gurr
Founder and CEO
Jill Gurr
Founder and CEO
Jill graduated from Boston University with a B.S. degree in Broadcasting and Film. She worked for many years in the film industry as a Script Supervisor on international productions with famous actors and directors. She's also a screenwriter. Two of her scripts were produced (Rigged with George Kennedy and Socrates with Ed Asner) and several of her screenplays were optioned. Jill is fluent in Spanish, French and Italian.
She founded Create Now in 1996 and serves as the CEO. Jill was featured on NBC Nightly News with Brian Williams and CNN's Anderson Cooper 360°. She was one of eight people in the U.S. selected to be in an exhibition at the Museum of Tolerance called "Everyday Heroes." She was chosen by the British Council to participate in their Global Xchange program in South Africa and Northern Ireland in 2010, where she shared best practices with 25 other leaders from six countries. Jill gives presentations to global diplomats through adjuncts of the U.S. State Department.
She received a standing ovation after giving a TEDx Talk in Beverly Hills on October 29, 2016. Jill published a comprehensive book, Mentor Youth Now: A Guidebook for Transforming Young Lives, which is available on Amazon, Barnes & Noble and through other retailers. She's available as a consultant, trainer and a speaker. To learn more about Jill, visit www.jillgurr.com.
Email: jill@createnow.org.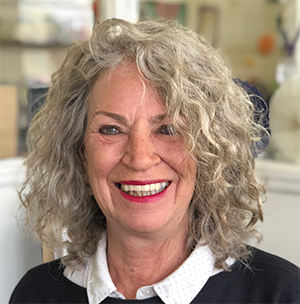 Laura Kelly
Director of Programs
Laura Kelly
Director of Programs
Laura Kelly began her professional career at UCLA and remained for many years as an editor, proofreader, and production coordinator, with a fervor for special events. During this period, she volunteered her professional skills toward peace in war-torn El Salvador. She worked full time at El Rescate, a Los Angeles-based nonprofit that provided legal and social services and human rights advocacy for the Central American community. She managed an award-winning youth program for the young people of the community and also produced many high-profile fundraising events.
Laura continued her career in event production for years at the Hollywood Bowl and other prestigious venues and remained committed to youth and the arts as a committee member for a youth music nonprofit. In 2010 she put her career on hold to serve in AmeriCorps as a VISTA with a mission to eliminate poverty in the United States. To her delight, she was assigned to Create Now to help in resource development. After serving a term as the VISTA Leader at the Office of the Mayor, City of Baltimore, she returned to Create Now as our Director of Programs.
Email: laura@createnow.org.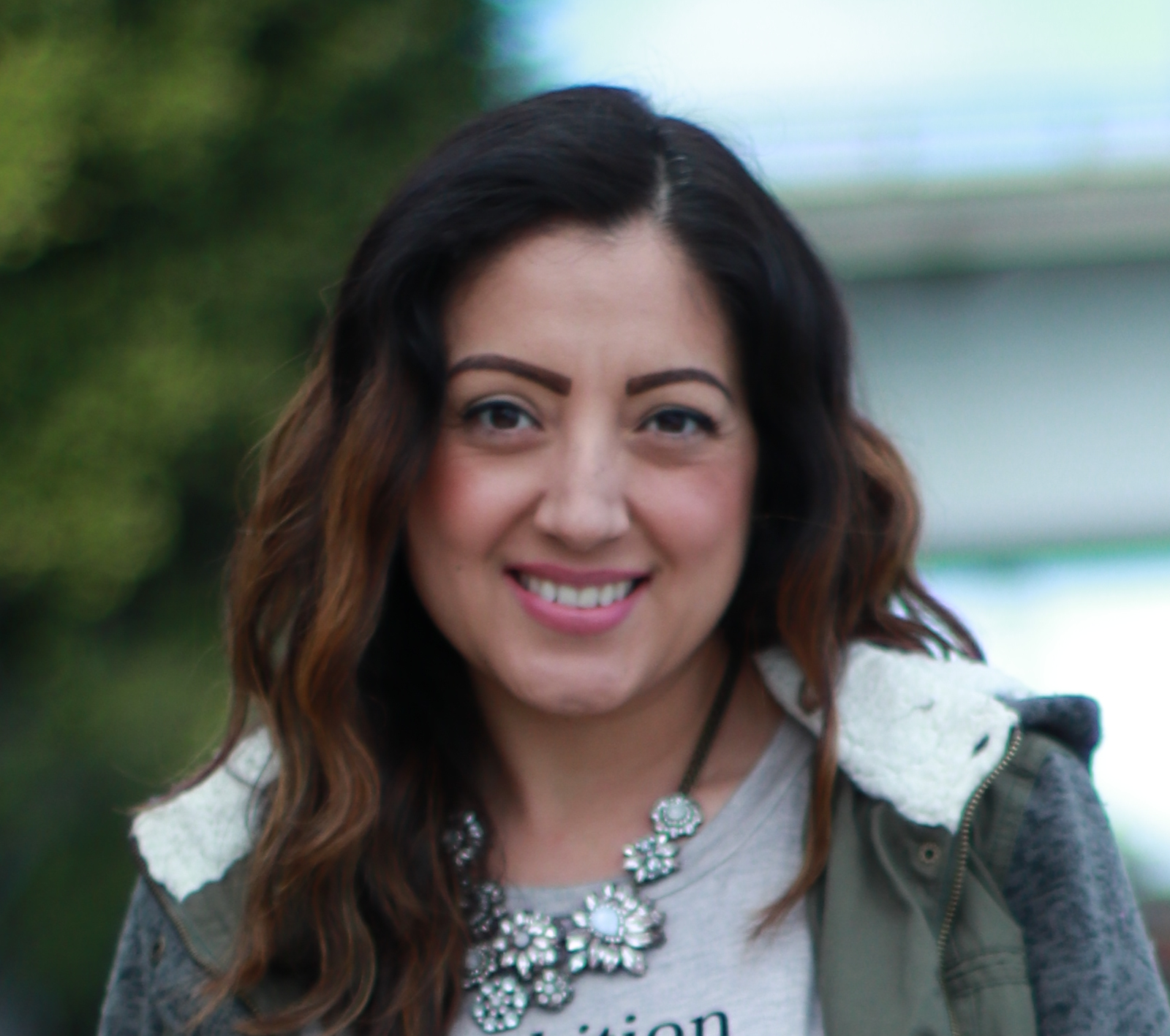 Ruby Medina
Director of Special Events and Marketing
Ruby Medina
Director of Special Events and Marketing
Ruby's career serving high-risk populations spans over a decade. She dedicated the first four years to Jovenes, Inc., an agency that serves homeless and emancipated youth. Taking a break to earn a Bachelor's degree in Communications and minoring in Sociology from San Diego State University, she later returned to Los Angeles to embark on her job with Create Now.
Since 2008, Ruby has spearheaded several special programs, such as our Art Xchange program in Rwanda and the production of our recording studio. However, her true passion is finding opportunities and donations for our youth. Ruby's hard work and dedication has secured thousands of tickets so the children we serve are able to attend live events, plays, concerts, visit museums and enjoy other cultural experiences.
Ruby is an "influencer," hired by companies like Johnson & Johnson and Sony Pictures to represent their brands. She is dedicated to using her resources to promote Create Now.
She's a lover of all things L.os Angeles and spends her free time with her husband and their two young daughters exploring the best things the city has to offer. Ruby shares her discoveries with thousands of followers through her L.A Mamacita blog.
Email: ruby@createnow.org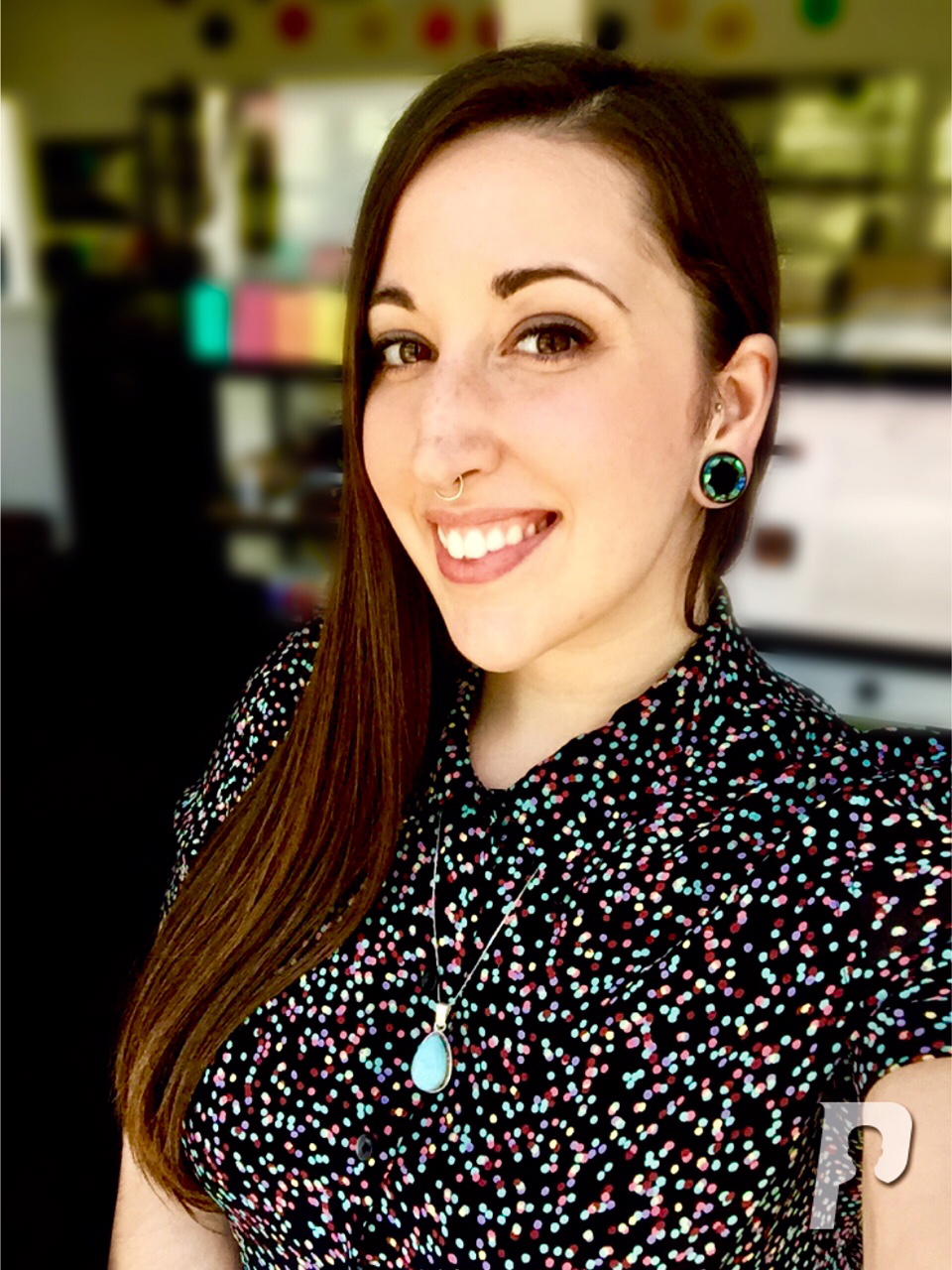 Nadia Rad
AmeriCorps VISTA Volunteer Coordinator
Nadia Rad
AmeriCorps VISTA Volunteer Coordinator
Coming to Create Now as an AmeriCorps VISTA, Nadia studied Cultural Anthropology at the University of Massachusetts, Amherst. She learned that art narrates the collective conscience and it's the most powerful vehicle for social change.
During the six years that she's lived in Los Angeles, Nadia has worked at a major studio in areas ranging from Human Resources to Film Distribution. She has also served as a volunteer for many years at a local cultural organization where she furthers her research and knowledge of the arts.
In her spare time, she contributes articles as a Music Columnist/Album Reviewer, and avidly attends film screenings as a member of the American Cinematheque. Nadia considers herself an explorer of the arts and believes deeply in the engagement of creativity in all people – especially those experiencing hardship.
Email: nadia@createnow.org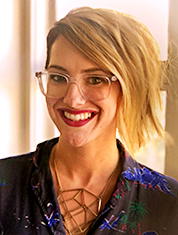 Serena Johnson
Director of Development

Serena Johnson
Director of Development
Serena Johnson comes to Create Now with years of experience building fundraising programs for small to mid-size nonprofits. She is passionate about using her skills in fundraising to help build sustainable organizations that create vibrant and healthy communities. An advocate for the arts, Serena works towards a world where the arts are not an afterthought, but a vital part of everyday life.
Most recently, she served as the Senior Advancement Officer at Antaeus Theatre Company where she led the creation of Antaeus' first formal giving programs and supported fundraising efforts that built a brand new art center in Downtown Glendale. In addition to Antaeus, Serena has worked at 18th Street Arts Center, an artist residency program in Santa Monica and Glendale Arts, who through programming and partnerships, integrate the arts into the identity, growth and economic vitality of the City of Glendale.
She attended California State University Northridge where she earned a BA in Classical Vocal Performance and serves on the Advisory Board for Emerging Arts Leaders/Los Angeles. When not at the theater or the opera, you can find Serena staring at dinosaurs at the Natural History Museum or at an astronomy lecture filling her insatiable curiosity about our universe.
Email: serena@createnow.org