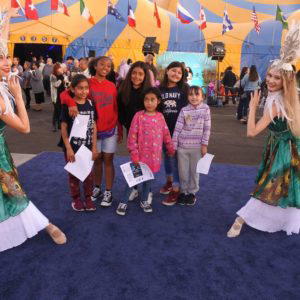 Last year, Create Now brought 2,290 youth on our Cultural Journeys program! They got to experience amazing performances, like Cirque du Soleil's Amaluna and also Corteo, the iPalpiti Orchestra at Walt Disney Concert Hall, J. Balvin, and a variety of concerts at the Hollywood Bowl.
A 14 year-old boy who lives with his single mother and 5 year-old sister receives wraparound services through Aviva Family & Children's Services in Hollywood. His mother is working hard to find housing and the boy suffers from anxiety, especially around large crowds of p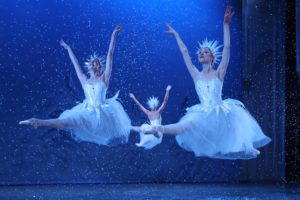 eople. This affects his school attendance and reluctance to go out in the community. 
After the family attended The Nutcracker performed by the Los Angeles Ballet, the youth remarked, "Mom, I didn't think I was going to like it, but I actually enjoyed it!" For this child, the chance to go to the ballet was a huge step in his life that brought great rewards. "That child and family will never forget the performance they saw thanks to Create Now," stated Azucena Navarrete, Aviva Family Resource Center Coordinator.

Additional Cultural Journeys outings included Suessical the Musical, the Autry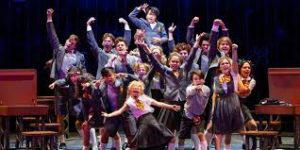 Museum, The Wizard of Oz at the Colony Theater, Rudy in Concert, the Happy Place, screenings of Captain Marvel, Jumanji and The Hate U Give, plus Kinky with M.I.S. at the Ford Theater, Matilda: The Musical, Circus Vargas, and Son of the Wind at the Ford Amphitheater.
Your donations enable Create Now to provide these transformational opportunities for kids who are dealing with trauma and major life challenges so they can feel relief from stress, explore the vast culture that Los Angeles provides, and discover potential jobs and career paths. Every dollar makes a
difference! CLICK HERE TO DONATE. Thanks for your support.