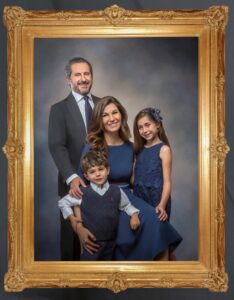 Our auction has closed and we want to thank everyone who was involved through donations and bids! We raised nearly $1000 and we're excited to put that money to good use in 2021! Here's more info about the auction that was held.

Bid on fantastic items and services in Create Now's "Give and Get" auction! View these items here.
      Create Now empowers youth through arts education and mentoring. For 25 years, we've served almost 50,000 young people ages 3-24 who face poverty, abuse, neglect, homelessness and similar challenges by producing healing workshops in music, dance, writing – ALL the arts at shelters, foster group homes and housing projects.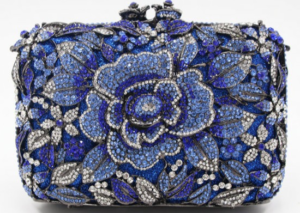 Students at schools in low-resource communities take our comprehensive arts classes. In addition, we bring thousands of families each year to concerts, plays, museums and Cirque du Soleil shows at premier venues through our Cultural Journeys program. Create Now's annual arts festivals, talent shows and mural projects are a big hit in the community. 
      Through Zoom, we currently teach cooking, photography, plus arts & crafts to the "forgotten children" who have fallen through the cracks, with new arts workshops continually starting. Create Now provides all the arts supplies.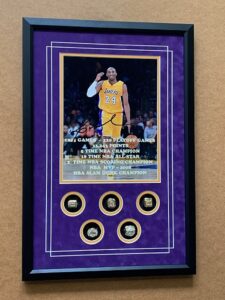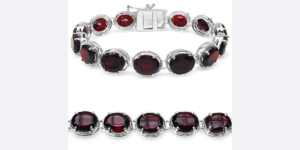 Many of these youngsters have PTSD and face severe challenges. They're orphaned with no families. Create Now's healing programs help them to cope with Covid-19, build confidence and discover their talents. Our team is also distributing thousands of masks, sanitizers, formula, diapers, clothing – even a baby grand piano – for low-income families. 
      We need your support. Please enjoy bidding on the donated items in our "Give and Get" Auction, and be generous with your contributions. Every dollar makes a difference.