Ri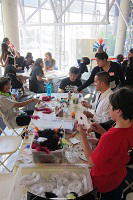 cardo Ortega and his siblings were separated in foster care for over four years. During November 2015, he was living at a group home for teenage foster boys. Ricardo attended a Create Now event called "Only in Hollywood" held at LA Film School. There he met our volunteer Russell Hadaya, who is a location manager and producer.

At the event, Russell helped dozens of foster youth from different group homes and shelters to produce a short video, while Ricardo participated in various arts projects. When they met, Russ assisted this young man to write a screenplay – and they have been friends ever since.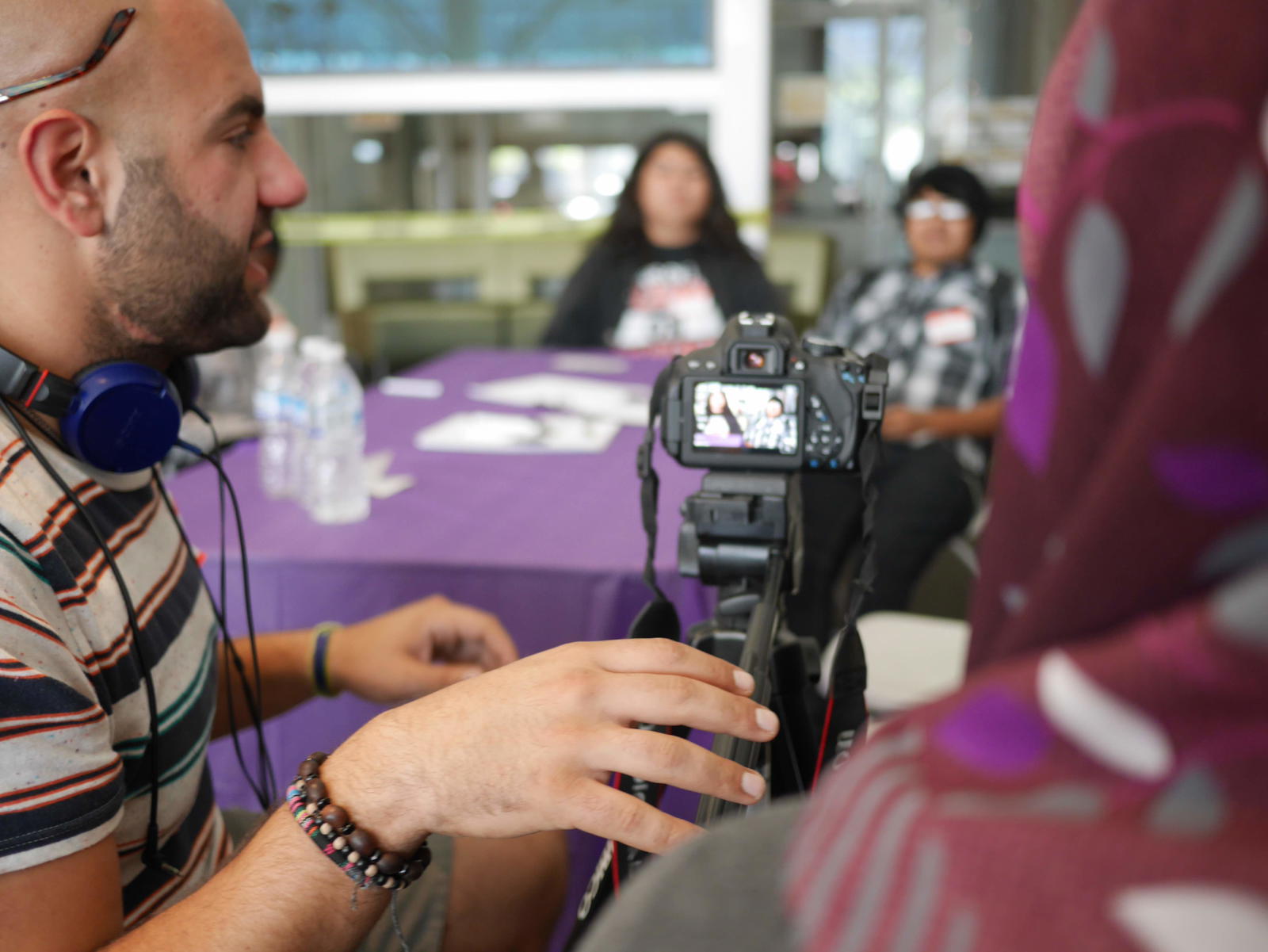 Ricardo graduated from high school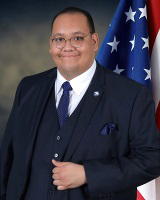 and is attending Cal State Dominguez Hills with the goal of running for political office. He's already an advocate for foster youth, working hard to create policy and legislative changes. Ricardo enjoys going to restaurants, movies and experiencing different parts of Los Angeles when he and Russell get together. 
Russ also enjoys their relationship. He's very proud of R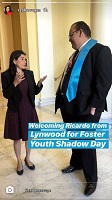 icardo and glad for the opportunity to see how much he's grown since they met five years ago. "I really appreciate Create Now for connecting kids through the arts. There' s much more that can come from that, and we are a case in point."
Their inspiring story demonstrates the impact of youth mentoring, and how Create Now is making a difference in young lives.

Click here to watch a short video about Ricardo and Russell.