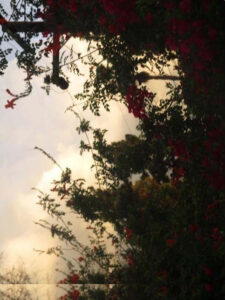 Teenage foster girls living at Crittenton Services in Fullerton really enjoyed Create Now's
Photography
workshop taught by Robin Laananen. She travels extensively with bands to shoot photos for Rolling Stone, Universal Music Group, and other music publications, and yet she found the time to give back.
      The girls at Crittenton learned how to use cameras and iPads that Create Now provided to take photos of their environment. Robin taught them how to use Photoshop for editing. One girl bought herself a camera, while another wants to pursue a career in technical editing.
      A youth was able to use Photoshop to enhance her eyes and commented that she was always self-conscious of the space between her eyes. After using the Photoshop edit feature to correct the flaw, she realized that her eyes were just fine the way they were.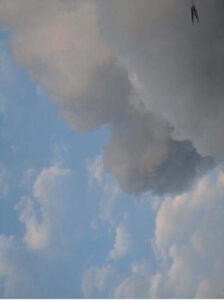 One of their project assignments was to use Christmas cookies and candies as props during the holidays. The girls took pictures of these treats, which started many discussions about the prospect of being a food photographer, which they agreed would be "the bomb."
      Another young lady took a picture of the inside of a Christmas tree. The feeling of pride from that one picture helped her take more creative photos going forward.
      Community Engagement Director Bev Berryman stated, "Our clients learned how to tell a story through photos. They were proud of what they did. The arts are such a wonderful way to help heal the wounds of trauma and allow these youth the creative space to express themselves. We're so appreciative of our partnership with Create Now and the artists that volunteer their time to work with our clients."