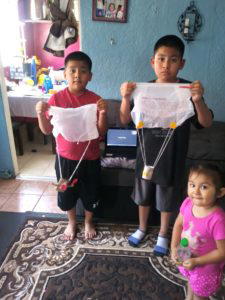 Thanks to support from the St. Francis Center food pantry, Create Now provided 20 disadvantaged children who live in our DTLA neighborhood with a four-day Summer Arts Camp for the fifth year. 
Brian Yanish taught fun arts and crafts projects made from repurposed household items in addition to arts supplies that Create Now sent to all the families.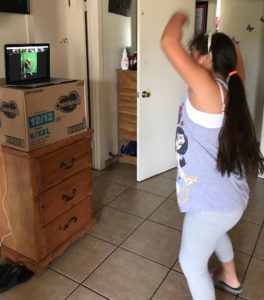 They really loved dancing with Cina McKenna and got great workouts while learning the latest hip hop moves.The kids loved our classes. Michelle said, "I like dance cause you can work out and dance all around and show others how to dance."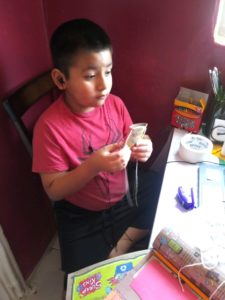 Kenny, age 10, shared "I liked how each craft was unique in its own way. We weren't using the same materials. I still have some and I'll make more things."
Kristy remarked, "I'm gonna save recyclables cause you can make stuff out of them."
You're donations make programs like this possible. We appreciate your support.