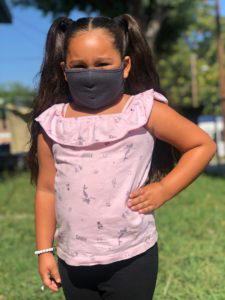 Create Now is grateful to our volunteers for donating masks, soaps and sanitizers – Sophia Shin, Elizabeth Keenan, Jay Shin, and open. that are appreciated by the families we serve.
Baby2Baby has been especially generous, contributing thousands of diapers, soaps, shampoos, formula, masks and clothing to disadvantaged families living at the Imperial Courts housing project in Watts.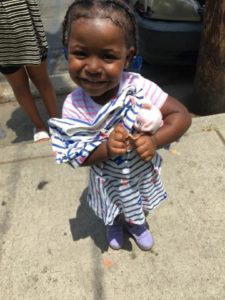 Kimberly McKinney, who has volunteered to distribute these items to those in need, said "These kids think it's like Christmas. They're so happy!" 
If you have materials or services to offer the youth in our network, please contact our Founder and CEO Jill Gurr: jill@createnow.org.