We would like to say thank you to the #CUNA Marketing & Business Development Conference (sponsored by Coconut Software), for partnering up with us and giving back to our youth through the arts.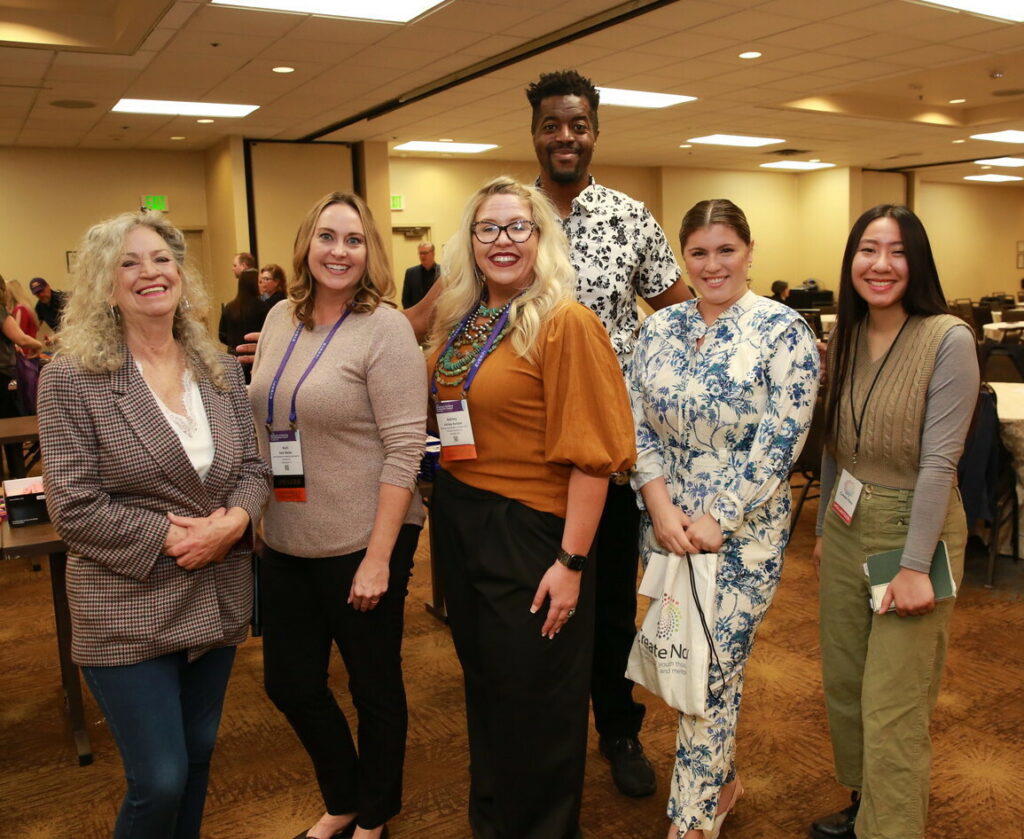 Every year CUNA holds a conference for Marketing and Business Development professionals from all over the United States to learn, network, receive awards, and grow within their careers. This year they chose Create Now as their volunteer giveback session.
During this time, our CEO Brandon spoke on behalf of Create Now and shared how everyone could contribute and support. Afterward everyone came together to pack bags with art supplies that will be distributed to the youth we serve. Over 50 volunteers helped to create 200+ bags.